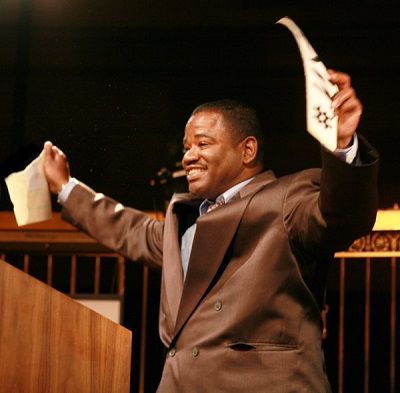 Happy Exoneration Anniversary Jerry Miller!!
On October 1, 1982 Jerry Miller was convicted of rape, robbery, and kidnapping and sentenced to 45 years following the brutal attack of a woman entering her vehicle in a Chicago, Illinois parking garage. Despite his alibi and the victim being unable to accurately identify her attacker, Miller was convicted based primarily on the identification by employees of the parking garage who had seen the true assailant.
In 2005 the Innocence Project took on Miller's case. A slip worn by the victim at the time containing DNA was tested and Jerry Miller was able to be excluded. At that time, the Cook County State Attorney's Office joined the Cook County Public Defender's Office and the Innocence Project in filing a joint motion to vacate Jerry Miller's conviction. The DNA testing was also able to identify the true attacker when the profile was entered into the FBI offender database. Happy 11 years of freedom Jerry Miller!!